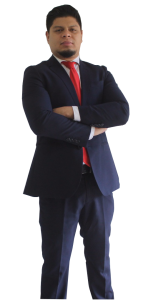 Luis Gerardo Landaverde Novoa
Gerardo, graduated from Universidad Jose Matias Delgado in 2009, he studied post grad degree on International Law, Economics and Business from ESEADE University Institute from Argentina.
Jorge Alejandro Rodríguez Morán
Jorge graduated from Escuela Superior de Economía y Negocios. His main emphasis in the study and practice of law focuses on public law.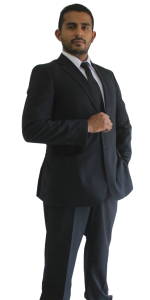 Víctor Enrique Amaya Chinchilla
Victor is a graduate of the School of Economics and Business in 2010; Has been authorized as a notary of the Republic by the Supreme Court of Justice, and holds a Masters in Business Law.